Background Check Information
Background Check Companies For Small Businesses
In the recent years, several Small and Medium Enterprises (SMEs) are involved in international trade i.e., export, import or both. An in-depth background check information on a specific company can help SMEs in determining suitability of their potential business partner. It can offer insights on structural, organizational, financial, and legal status of a firm. As a result, conducting thorough background checks through professionals prior to engagement in any commercial agreement is very essential.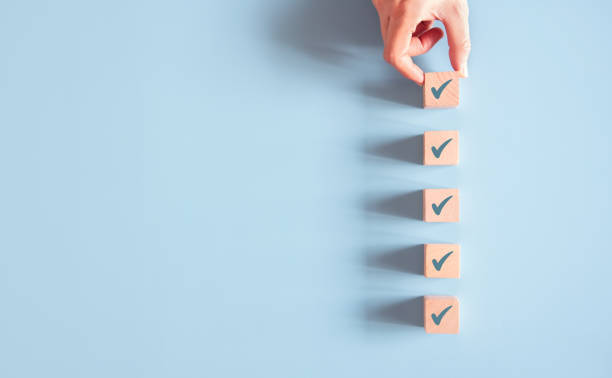 SRK has over 20 years of international business experience and expertise in working with the companies from the Indian subcontinent. SRK's team does background check companies for small businesses and medium enterprises and assist them in making informed business decisions and develop a future proofing strategy.

SRK IB consultants can background check companies for small businesses that are looking for potential business partners, distributors, agents, or representatives in India. A detailed background information can aid companies in developing trust, build confidence and help build long lasting business associations.

SRK can background check companies for small businesses and medium enterprises by conducting 2 types of in-depth background checks: confidential or by directly contacting the subject company. It can also provide customized or partial background checks; wherein specific aspects of a business entity can be sought instead of a full background check.

Our team can also acquire references on behalf of the client upon request.
Need expert opinion for something else? We can offer our expertise in Market Research, Distributor and Partner search, Trade Missions, Trade show and industry event participation, in-country representation and more!