Distributor Search
Distributor Search and Business Partner Finder
The Republic of India consists of 28 states along with 8 union territories (UTs). Each state has its unique culture, language, food, and ways of doing business.

Finding distributors, resellers or manufacturer's representatives for B2B marketing in India can be an overwhelming task, especially for new entrants. Additionally, some industries in India require several layers of distribution channels such as importers, distributors, dealers, and retailers. Sometimes, Indian companies have geographical preferences when it comes to distribution and marketing. Due to these intricacies, foreign companies looking for representatives in India require professional support for partner/ distributor search.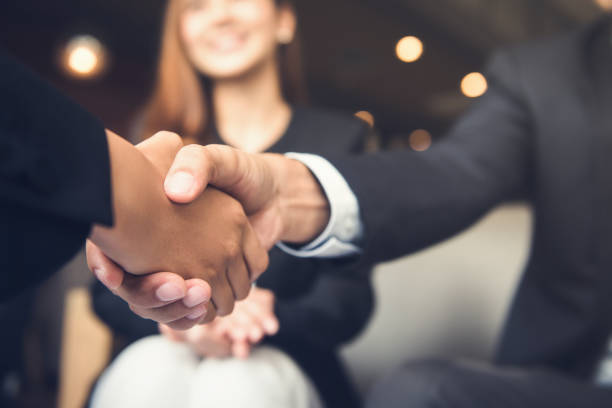 SRK IB consultants do the groundwork for you! SRK's distributor finder service offers you a customized potential agent/representative/distributor search that matches your company's business requirements, short term and long-term goals, ethics, and values.

Our distributor finder process is based on a methodology that has been honed over decades of international business experience. It is one of the most popular services requested by foreign companies looking for representatives in India.

Our team assists clients in pre-screening and qualifying suitable companies during distributor search as well as helps them in establishing direct communication with interested potential companies.

Additionally, SRK's distributor finder service helps foreign companies looking for representatives in India in arranging business meetings with their prospective partners/ distributors/ customers.

When international companies arrive in India, SRK also provides briefing about Indian business culture and basic information about their prospective partner/agent/distributor companies. Our team can also accompany clients to their meetings and translate if needed.

Our office has successfully conducted agent/representative/ distributor searches for thousands of companies from North America.
Need expert opinion for something else? We can offer our expertise in Market Research, background check, Trade Missions, Trade show and industry event participation, in-country representation and more!