Export Promotion Services
SRK IB consultants provide export promotion services to economic development agencies and trade associations from around the world as well as foreign companies interested in exporting to India. We have over 20 years of experience and proud associations with some of the North American agencies for export promotion services.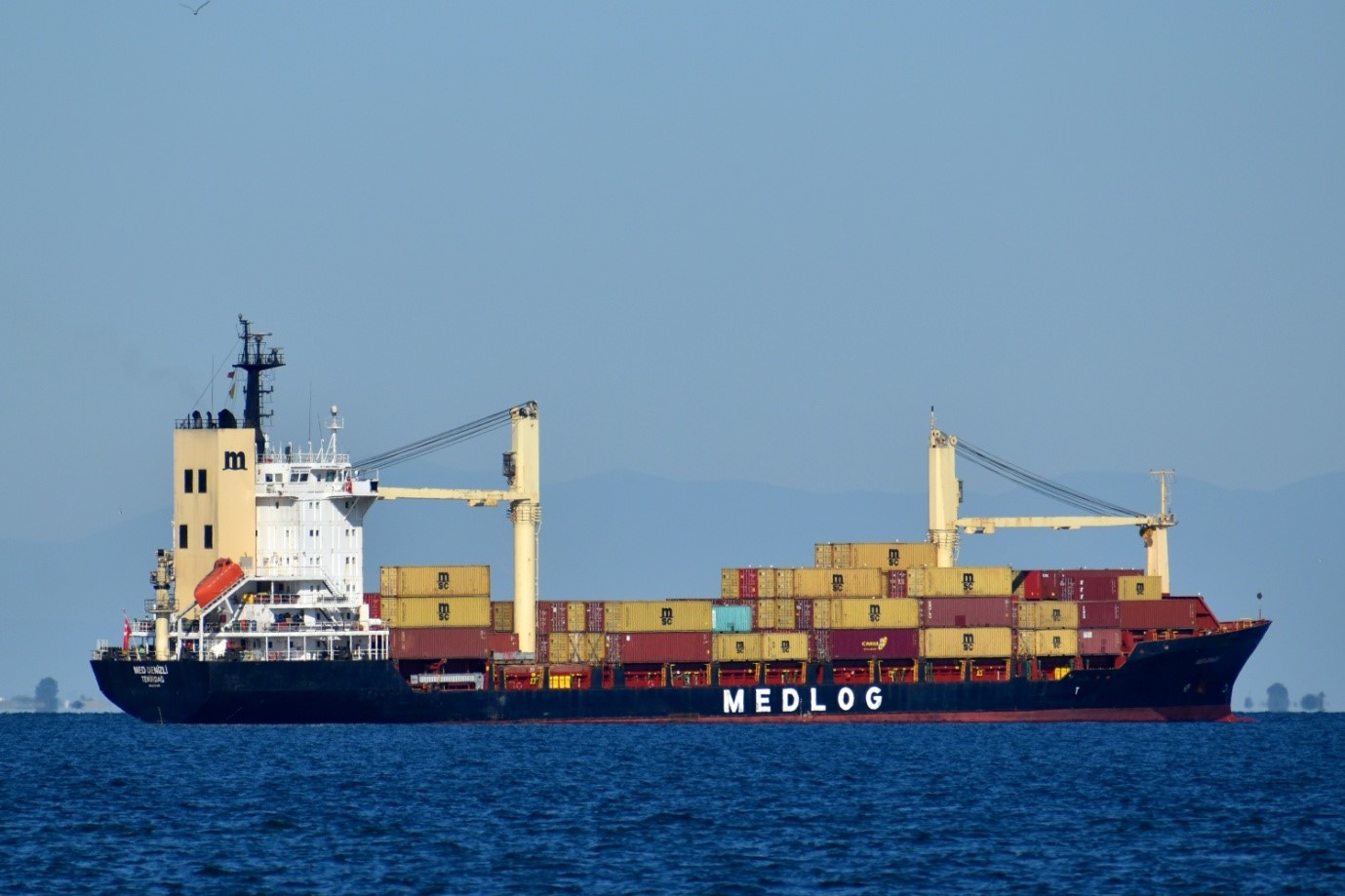 We offer government agencies, industry associations, and foreign companies interested in exporting to India the following:


Market research and analysis
Business matchmaking
Agent/distributor/partner/representative search
In-depth knowledge and experience in export promotion services
Industry experience spanning a wide variety of sectors
In-house capabilities in organizing seminars, events and campaigns related to export promotion services as well as hosting trade missions
A good rapport with Trade Organizations and Industry associations
Appropriate contact with local Government bodies and organizations


SRK IB consultants can provide in-country assistance and/or representation to foreign government agencies and companies interested in exporting to India. SRK's valuable insights, strategies and on-the-ground support can greatly benefit organizations planning to grow their business in India.
Need expert opinion for something else? We can offer our expertise in Market Research, Distributor and Partner search, background check, Trade show and industry event participation, in-country representation, Trade Missions, FDI Attraction and more!