Market Research
Market Entry Strategy Consulting
Market research is a powerful tool that can provide in-depth knowledge about the target market and help companies in preparing their effective market entry strategy. It is one of the key factors that determine the success of a business trying to go global. Companies can outsource market research to get a better qualitative and quantitative assessment of the target market.

SRK international business consultants offer market entry strategy consulting, market feasibility analysis, and market research services to foreign companies interested in expanding their business in India.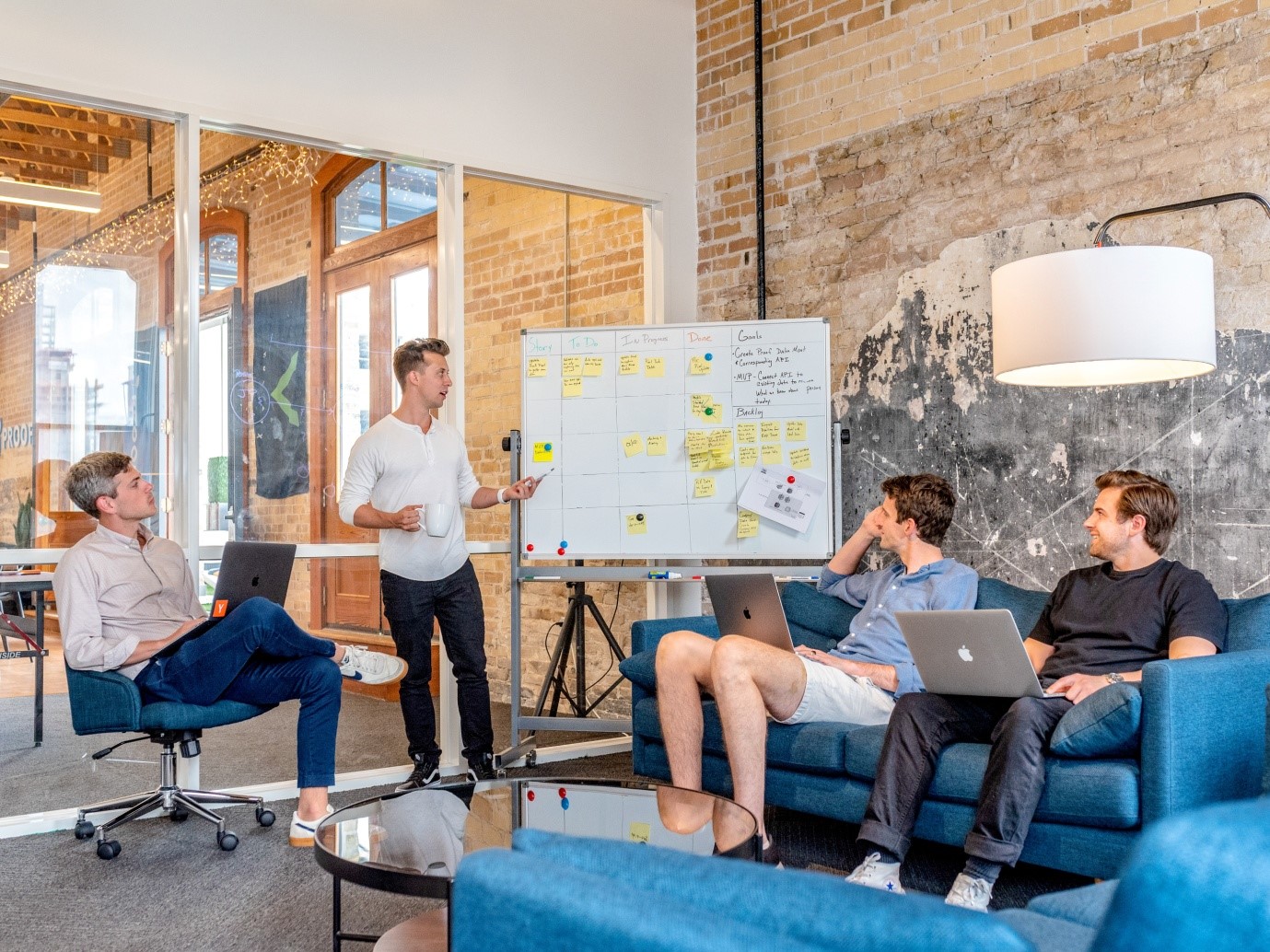 New exporters can outsource market research and get market feasibility analysis done by an experienced international business consultant like SRK to assess their international market potential, explore top markets for their products, and develop an effective India market entry strategy. On the other hand, experienced exporters can outsource market research to obtain valuable insights into current market trends, customer preferences and behaviour, market competition, potential opportunities for growth, evaluation of risks and challenges, and much more.

Our experienced team of market researchers can provide market entry strategy consulting and give you a deeper insight into industries and business prospects in India by analysing market opportunities. Our customized research offers:


Analysis of market structure and growth patterns impacting your business
Potential Business Opportunities
Key Growth Drivers
Regulatory and Compliance Advice
Customs, Import Duties and Tax Analysis
Product positioning with respect to localization
Evaluation of possible challenges and ways to overcome them
Competitor Analysis
Territory Analysis
India Market Entry Strategy
Expert Insights and Recommendations
Over the last 20 years, SRK has conducted market analyses for companies across various industry sectors such as Agriculture & Forestry (Hardwood), Aerospace & Defense, Automotive, Education, Environmental Technologies, Food Processing, Infrastructure, Building & Construction, Information Technology (IT), Industrial Machinery, Life Sciences/ Biopharma/ Healthcare, Mining, Metals & Minerals, Medical Devices and Equipment, Port & Logistics, Telecommunication and many more.

Our key strengths include deep knowledge of the industry sectors, experience of doing business in the Indian subcontinent, understanding of opportunities and challenges to enter the market, knowledge of customs, import duties and taxation along with laws and regulations, and strong relationships with industry associations across the country.

SRK's market research will help you develop an effective and pragmatic India market entry strategy to enter and grow your business in India. By analysing market opportunities, SRK will offer you the gist of current market trends, customer needs, potential opportunities, and challenges.

Our strategies will assist you in targeting your customers, developing an action plan, building strong relations with agents/distributors/representative in India and ultimately grow sales!
Need expert opinion for something else? We can offer our expertise in Partner research, background check, Trade Missions, Trade show and industry event participation, in-country representation and more!