Trade Missions
Foreign Trade Promotion agencies and various Industry Associations often organize out-bound Trade Missions to promote foreign trade in economic development in their regions. It is one of the most effective and efficient option for companies interested in expanding their businesses in the overseas markets. Companies and organizations greatly benefit by participating in a trade mission as it gives them a first-hand experience of their target market.

Large companies have often explored new geographies for developing new customer base for their products and for sourcing new supplier base from various countries. Small and Medium Enterprises (SMEs), on the other hand, need local expert to help them understand business environment, government regulations, business culture and finding out potential partners who would be interested to work with them. Trade missions can save companies valuable time and resources by maximizing contact with their prospective partners, distributors, agents, representatives, local government organizations and industry bodies.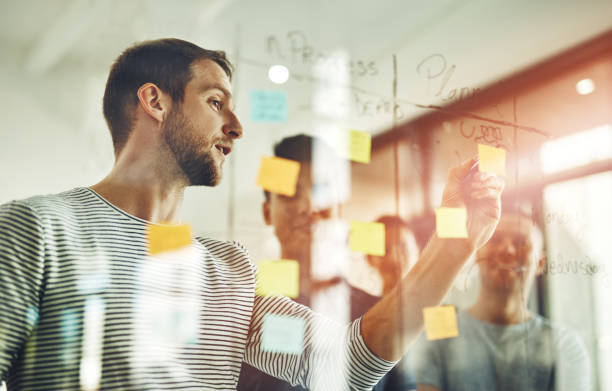 SRK IB consultants have more than two decades of international business experience and expertise in organizing trade mission to India. Our Trade Mission services are utilized by Foreign Government agencies, Industry associations and Economic Development Agencies from different countries.

SRK's team can manage Sector specific as well as Multi Sector ranging trade mission to India of varied capacities at multiple locations.

SRK does the necessary groundwork for participating trade mission companies ahead of their visit. We provide valuable insights and information such as competitive analysis, import duties and taxation, pricing strategy, market entry strategy, market research etc. Companies get a better understanding of their customer preferences, current market trends, opportunities, and challenges for business growth in the target market.

Our team also organizes meetings for visiting companies during their trade mission to India. Face-to-face meetings, especially when facilitated by government trade promotion agencies and industry bodies, can make a good impression with foreign buyers. It helps to boost foreign trade in economic development of both the countries.

Participating trade mission companies can leverage new trade leads, partnering opportunities, and international sales through these trade mission benefits: 


One-to-one meetings with foreign industry executives and government officials, pre-screened to match your specific business objectives whether for representation, direct sales, or joint ventures in the local market.
Networking events with guests from local industry multipliers including chambers of commerce, associations, and business councils influential in the business community.
Briefings and roundtables with the legal and business community on local business practices and opportunities to explore foreign trade in economic development.
Site visits to local facilities where your technologies/services may be applied.
Media coverage.


SRK's Trade Mission services include market briefings, business matchmaking and organizing networking events, seminars, and receptions for the visiting Trade Delegation. We also offer value-added services such as accompanying clients to the meetings, logistical support (hotel reservations & in country travel assistance as per requirements of the client) and translation services if required. Participants can effectively navigate Indian business settings and find business opportunities through these activities.

Follow-up is crucial after any in-country visit. For interested individual participants, SRK can also provide follow-up assistance after their trade mission to India.
Need expert opinion for something else? We can offer our expertise in Market Research, Distributor and Partner search, background check, Trade show and industry event participation, in-country representation and more!