Overseas Expansion

Trade promotion & Inward FDI Attraction for Pennsylvania, USA
SRK Affiliate has been Pennsylvania's Authorized Representative in India since 2001.

SRK works with Pennsylvania based companies to expand their reach, capacity and global competitiveness as a part of its Trade and Export promotion Services.

As a part of Inward investment attraction portfolio, SRK works with Indian companies to help them set up operations in Pennsylvania.

SRK provides customised assistance to serious Indian investors in making their investment decision in favour of Pennsylvania.

Working in close cooperation with Office of International Business Development at Harrisburg, SRK provides the following information and assistance about Pennsylvania: 


Information about available workforce, infrastructure, taxes etc.,
Coordinating site visits to Pennsylvania,
Customized financial assistance including grants, low -interest loans, tax credits, bond financing and job training


Located on the Northeast of United States, State of Pennsylvania has the resources to help businesses succeed. It goes beyond Pennsylvania's skilled workforce, prime location, and exceptional quality of life.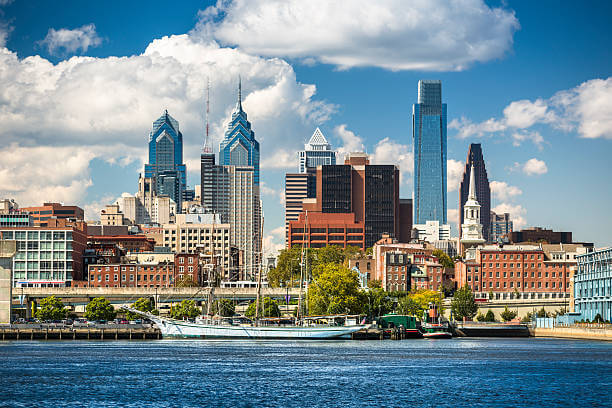 Key Industry Sectors:
Advanced manufacturing
Medical devices, life sciences, biotech
ICT - ERP systems and IT security
Energy - From natural gas to renewable energies
Food and food processing
Logistics including free trade zone services




SRK offers the following services to Indian companies interested in setting up or expanding their presence in Pennsylvania:
Connecting with appropriate PA companies, organizations, educational and research institutions for joint ventures, partnerships, and other type of collaborations
Assistance to set up a U.S. business entity
Guidance for Business Site selection
Comprehensive research on infrastructure, technology, workforce, tax regulations, intellectual property, laws, and more
Financial Information and assistance to apply for grants, low-interest loans, etc.
Introductions to regional and local economic development partners
Skill development programs and training sessions
Seminars, webinars and virtual meetings with the industry experts and government officials
Networking opportunities
Visa assistance
Cultural orientation and briefing
Relocation Assistance for families, existing employees, and/or assets






SRK welcomes the opportunity to discuss your business plans and explore how our services can benefit your company.
Indian companies that are looking at expansion in the United States may write to us at srk@srkibconsultants.in