In-Country Representation
SRK provides efficient and cost-effective solutions to foreign companies that are interested to have a presence in the Indian market without the hassle of having to set up a subsidiary.

With SRK's in-country representation, companies can have specially dedicated staff to promote their products and services. They can also oversee their distributors' activities and have a direct dialogue with their end users/customers.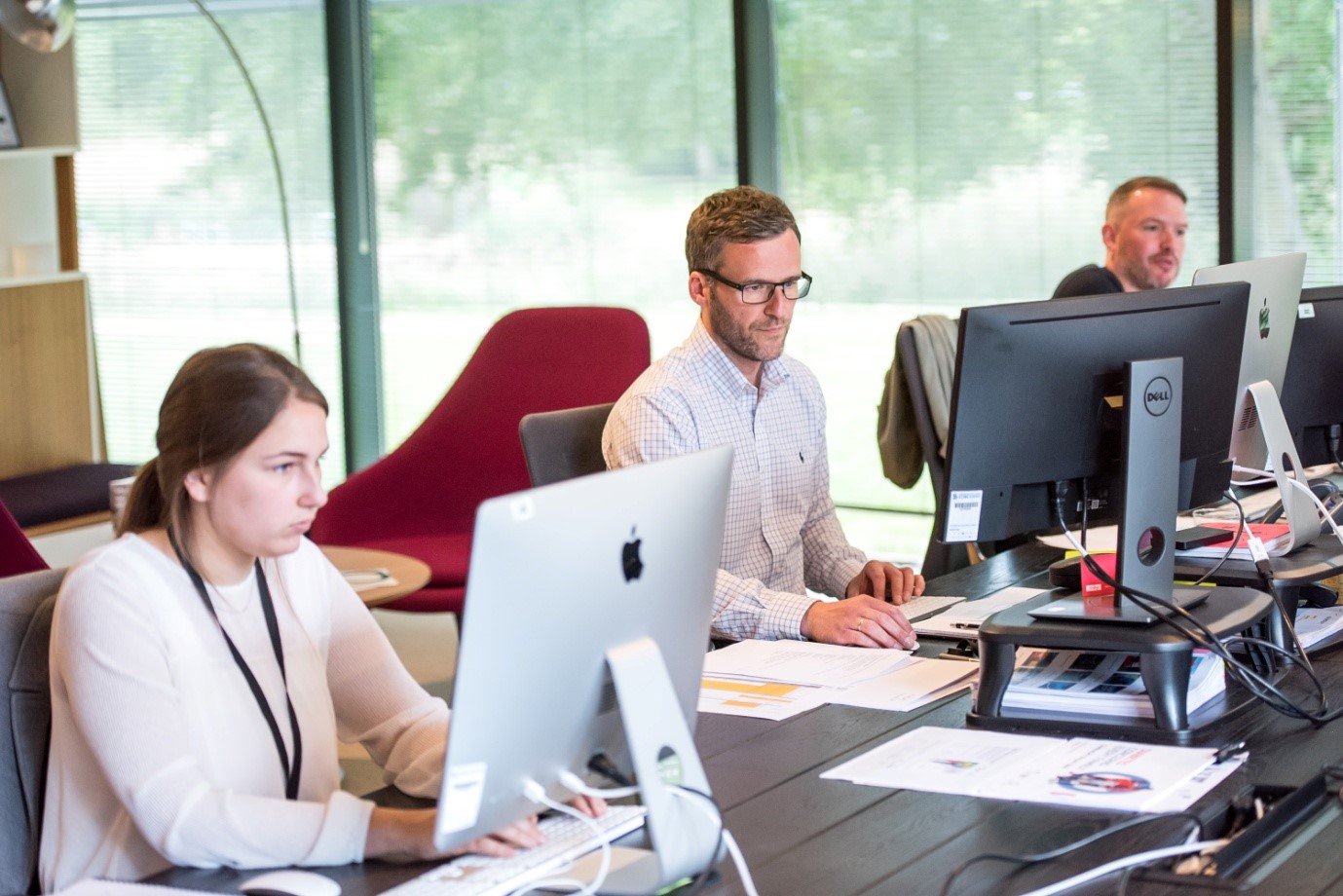 Pennsylvania and Envoy Program:

For Pennsylvania companies, these services as well as short term project assistance services are provided under Envoy program. For more information about the Envoy program, please contact SRK IB consultants.
Need expert opinion for something else? We can offer our expertise in Market Research, Distributor and Partner search, background check, Trade Missions, Trade show and industry event participation, in-country representation and more!